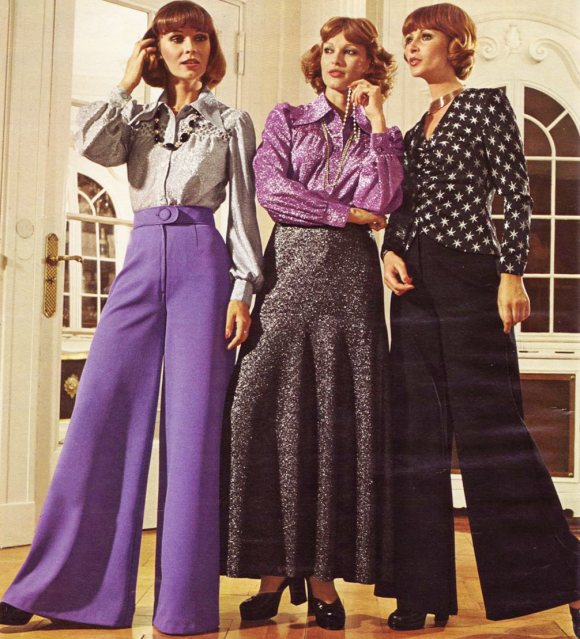 I'm currently working on some amazingly LARGE bell bottoms. Research for this project has just been mind blowing - how much fabric can really go into a pair of pants!?!? Just type in
Wide Led Large Bell Bottoms
in
Google Images
and the most extravagant pants appear.
It's amazing what you can do with a pair of pants! They can be so big you can make a skirt out of them, or the bell is so large they wing out, or you cross the front and back over to create the most amazing slit up the side of the leg!
On my travels through cyber space I came across this handy little blog post on how to make your own Bell Bottom yoga pant! It's easy to follow and the results look fantastic! My bells are quite larger than this and a teeny weeny bit more sparkly, but it's a good place to start!
Check out
Me Sew Crazy
and cute tutorial on
DIY Bell Bottom Yoga Pants!
Below is a collection of my image research. It was a blast looking at all of these - some are amazing and some are just hideous!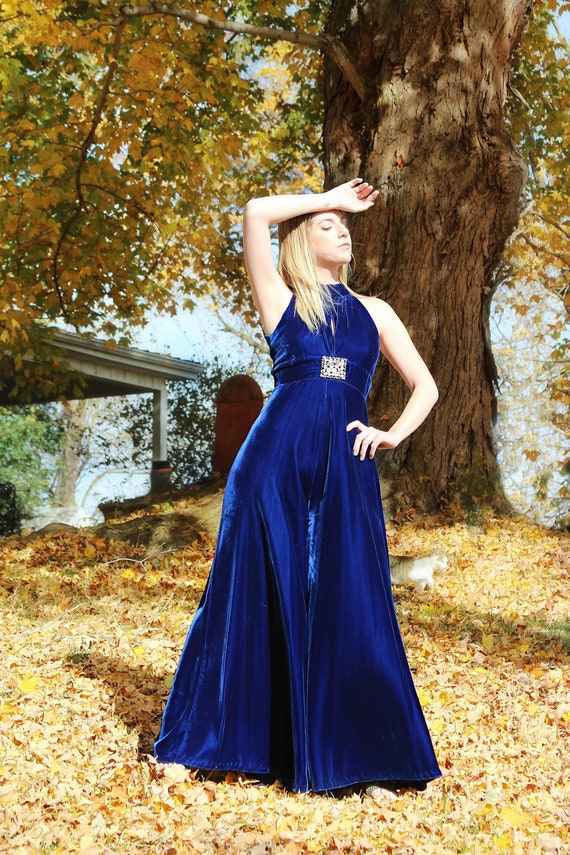 Wish me luck on my time travelling trip back to the 70s!